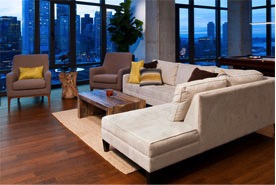 315 on A is offering not one, but two months of free rent! As the summer comes to a close and the rental business slows down, this luxury apartment building is offering one of the most competitive bargains we've seen this season.
If you're interested, better hurry up because this deal only lasts until September 22nd!
You can view details, here.